Kicking off this week for the world of supercomputing is the 2014 International Supercomputing Conference in Leipzig, Germany. One of the major supercomputing conferences, ISC is Europe's largest supercomputing conference and as one would expect, an important show for companies vested in high performance computing (HPC) and other aspects of supercomputing. We'll see a few announcements out of ISC this week, and starting things off will be NVIDIA. NVIDIA will be taking to the ISC show floor to announce that their Tesla products will be adding ARM64 host compatibility, enabling them to be used in ARM64 systems. NVIDIA has been a supporter of the ARM ecosystem for some time through the use ARM cores in their Tegra SoCs and by enabling CUDA on ARM processors...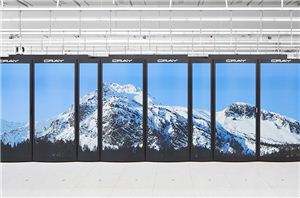 Turning our eyes back towards SC13 and supercomputers one more time this week, we have the biannual supercomputer rankings, which are released every spring and every fall. These rankings...
28
by Ryan Smith on 11/22/2013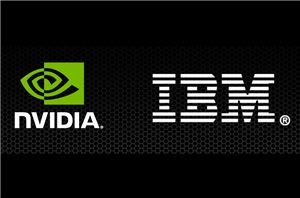 Our other piece of significant NVIDIA news to coincide with the start of SC13 comes via a joint announcement from NVIDIA and IBM. Together the two are announcing a...
12
by Ryan Smith on 11/18/2013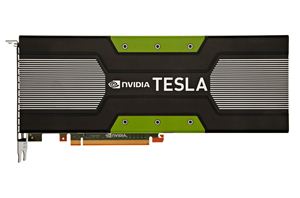 Kicking off today is the annual International Conference for High Performance Computing, Networking, Storage, and Analysis, better known as SC. For NVIDIA, next to their annual GPU Technology Conference...
7
by Ryan Smith on 11/18/2013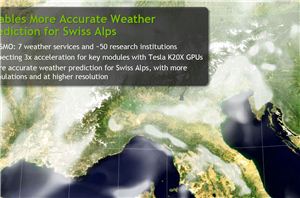 Along with NVIDIA's keynote this morning (which should be wrapping up by the time this article goes live), NVIDIA also has a couple other announcements that are hitting the...
9
by Ryan Smith on 3/19/2013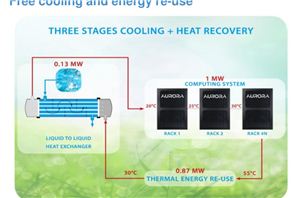 We typically don't cover a lot of supercomputing news outside of the major Top500/Green500 announcements due to the fact that the launches of so many supercomputers are clustered around...
17
by Ryan Smith on 1/31/2013
Coinciding with the publication of the Top500 supercomputer list earlier this week, the Top500's sister list, the Green500, was published earlier this morning. The Green500 is essentially to power...
11
by Ryan Smith on 11/14/2012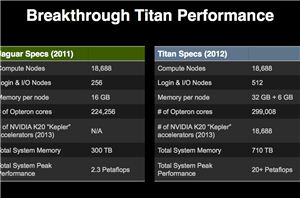 Last month I took a tour of Oak Ridge National Laboratory and visited the final stages of the assembly of the Titan supercomputer. Titan brings together 18,688 compute nodes...
20
by Anand Lal Shimpi on 11/12/2012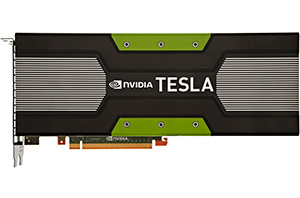 Continuing our SC12 related coverage today, while AMD was the first GPU announcement of the day they are not the only one. NVIDIA is also using the venue to...
73
by Ryan Smith on 11/12/2012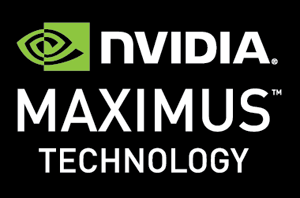 Back at SIGGRAPH 2011 NVIDIA announced Project Maximus, an interesting technology initiative to allow customers to combine Tesla and Quadro products together in a single workstation and to use...
29
by Ryan Smith on 11/14/2011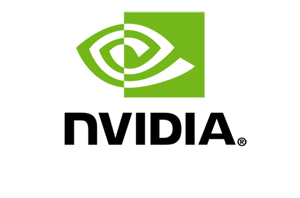 We're currently down in San Jose, California covering NVIDIA's annual GPU Technology Conference. While we're only covering the final 2 days of the conference, on Tuesday NVIDIA's CEO Jen-Hsun...
82
by Ryan Smith on 9/22/2010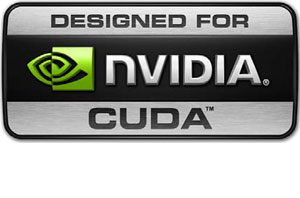 Not to be outdone by Intel's IDF and AMD's counter-meeting this week, NVIDIA's GPU Computing group has their own announcement this week ahead of their GPU Technology Conference next...
23
by Ryan Smith on 9/14/2010