Speeding by the Thermaltake booth at Computex and our contact showed us the new Core V1, an exciting mini-ITX case where the top, sides and bottom of the case are interchangeable. The case comes with one windowed panel and three vented panels, but users should be able to purchase more windowed panels to make their rig see though, or replacing panels becomes easy and cheap. The front panel of the case is easy to remove, and features a 200mm fan. The case is also large enough for two 120mm fans on the rear, and due to the nature of the design, the space for a GPU extends into the front of the case for longer graphics cards. It also supports ATX PSUs...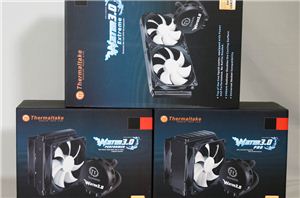 Closed loop coolers are only growing in popularity in the industry, and this month we have all three models of Thermaltake's latest revision in for testing.
18
by Dustin Sklavos on 5/31/2013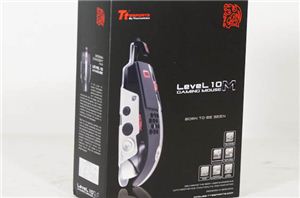 Input peripherals can be an interesting subject to tackle in these tiny bite size reviews. It's difficult to quantify strict performance, an issue ameliorated somewhat by the fact that...
32
by Dustin Sklavos on 12/21/2012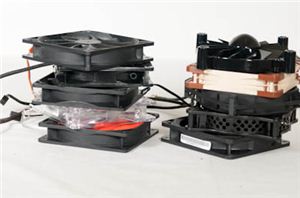 It's funny, when I did the first 120mm radiator fan roundup two months ago, I wasn't expecting quite the response it got. It was an interesting exercise that seemed...
82
by Dustin Sklavos on 10/22/2012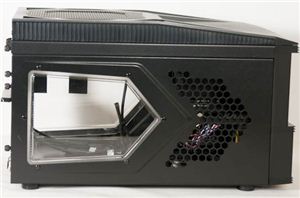 It's pretty clear on our side of the fence that smaller enclosures and leaner builds are increasingly becoming the way to go for most users these days, with even...
26
by Dustin Sklavos on 9/24/2012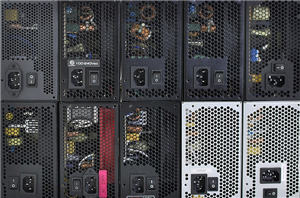 Today we're looking at some inexpensive ATX power supplies with a low output power. In most cases there is no need for a 1KW power supply when 350W to...
65
by Martin Kaffei on 7/3/2012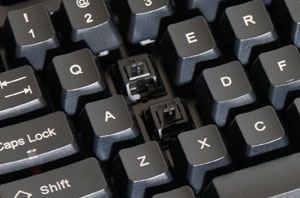 Mechanical keyboards have become increasingly sought after over the past couple of years, with more and more manufacturers jumping on the bandwagon, oftentimes producing gamer-oriented hardware that features mechanical...
37
by Dustin Sklavos on 6/28/2012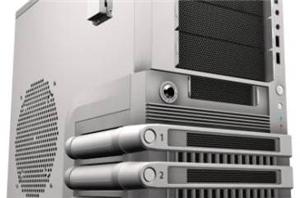 Even though Cooler Master and Thermaltake are two very different companies and very different brands, they compete in similar markets and much like Corsair and my waistline, they're expanding...
5
by Dustin Sklavos on 1/12/2012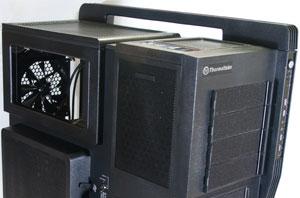 This promised to be a good month for big stonking enthusiast-class cases, and we're delivering on the second half of our one-two punch with Thermaltake's monstrous Level 10 GT...
46
by Dustin Sklavos on 7/26/2011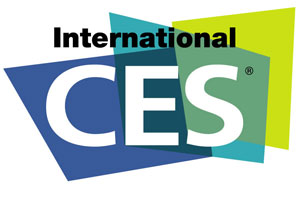 CES 2011 has kicked off in a major way and the talk on a lot of vendors lips is Sandy Bridge: what it means, what it brings to the...
20
by Dustin Sklavos on 1/7/2011