Lenovo was at the Aquanox as usual, with a slew of products on display. We'll take the items that caught our eye in turns, starting with the ThinkPad Helix. Simply put, the Helix is an Ivy Bridge based tablet with a keyboard dock, with the added bonus feature being that you can reverse the way the screen connects to the dock (what Lenovo is calling "Rip and Flip"). This would allow you to use the keyboard base as a stand for watching movies or doing presentations. The Helix can be configured with up to a full Core i7 ULV processor, and all of the "smarts" are housed in the tablet/screen portion. There are obviously going to be some thermal constraints with the design, but when...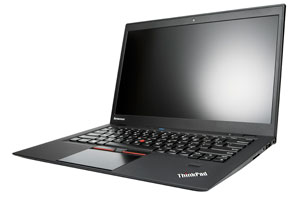 It's been a couple weeks since Intel officially unveiled Ivy Bridge, and we continue to see plenty of product announcements from the major OEMs. Yesterday, while we were busy...
53
by Jarred Walton on 5/16/2012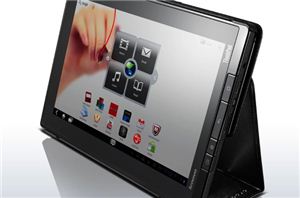 Lenovo will be rolling out its official Ice Cream Sandwich build for the ThinkPad Tablet in May of this year, the company announced via the tablet's product page. The tablet...
1
by Andrew Cunningham on 2/6/2012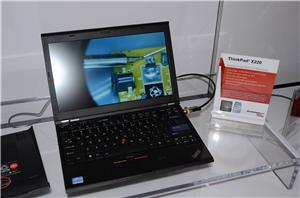 Lenovo had a large area reserved where they could display all of their new and upcoming hardware along with some of their recently released products. While there were various...
20
by Jarred Walton on 1/10/2012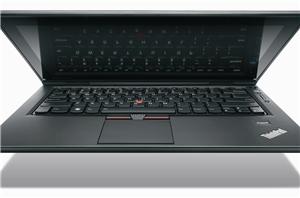 Today Lenovo brings thin and Sandy Bridge to your desks and your laps. Leaked last month, the Lenovo ThinkPad X1 will make a strong case for itself to corporate...
31
by Jason Inofuentes on 5/16/2011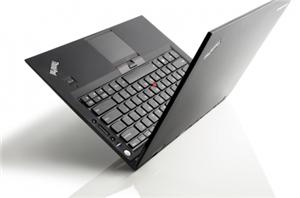 Lenovo is taking another swing at the MacBook Air. Having discontinued their X300 ultraportable line, Lenovo seemed content to compete at the 11" and 12" form factor, without sitting...
47
by Jason Inofuentes on 4/25/2011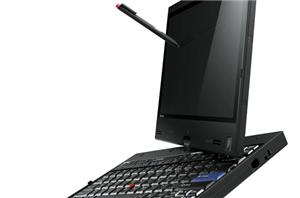 We try not to bring you too much news about product announcements unless there's something particularly intriguing about them; we get inundated by them and most of the time...
68
by Dustin Sklavos on 3/10/2011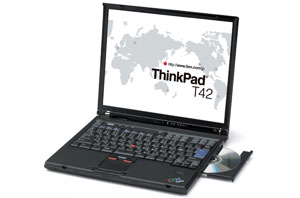 As a vocal proponent of improving laptop LCD quality—and LCD quality for desktops as well—the past few years have been painful. True, laptop LCDs have never been at the...
98
by Jarred Walton on 12/7/2010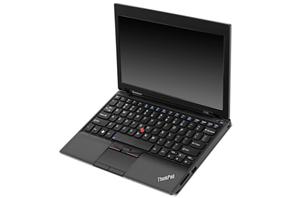 The pricetag of Lenovo's ThinkPad X100e has come down a couple of hundred dollars from its lofty perch when it entered the market more than six months ago, but...
24
by Dustin Sklavos on 9/3/2010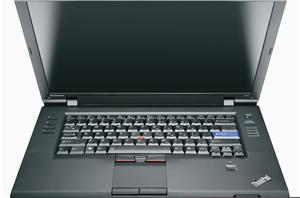 Corporations like talking about being "green" these days, and there's no question that environmentally friendly devices and technologies are a major push. We recently spoke with Lenovo about their...
9
by Jarred Walton on 4/20/2010
Lenovo looks to shake things up in the ThinkPad world with the introduction of the Edge. Available with AMD or Intel CULV processors, the Edge also makes some significant...
34
by Vivek Gowri on 4/7/2010
The Lenovo ThinkPad line is the quintessential business laptop seen in corporations throughout the world. If you're looking for a high quality laptop that won't break after a few...
58
by Jarred Walton on 3/26/2010