2014 looks like to be the year where 4K comes en mass to the market – or at least the high end and professional market to begin with. We might have to wait another year before the cheaper panels filter through the chain, but until that point, we can still all gaze in awe at what comes on the market. Lenovo is one of the manufacturers coming to the front with a 28" 4K (3840x2160) offering, although unlike the Dell version which is meant to be more mainstream than their higher end panels, Lenovo's high end aims at the professional market with the 28 inch panel, the Pro2840m. Along with the resolution, we have a 5ms response time, 72% color gamut, DisplayPort, mDP...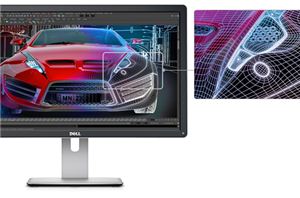 Currently there are several 4K options on the market – models using the higher end IGZO displays such as the Dell Ultrasharp 32" 4K (UP3214Q, $3500) or the ASUS...
60
by Ian Cutress on 12/1/2013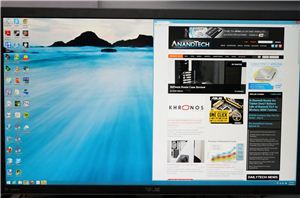 Many consider me to be a 4K hater. The past few trade shows I've attended have been pushing it on consumers to replace their TVs, but I see less...
165
by Chris Heinonen on 7/23/2013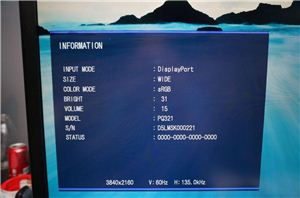 Beyond monitor reviews for AnandTech, I do reviews of TVs and Projectors for a number of sites. Ever since Sony launched their VPL-HW1000 4K projector at CEDIA in 2011...
28
by Chris Heinonen on 7/13/2013