Today at IFA ASUS announced a couple of new laptops. The first continues the refinement of the Zenbook line with an update geared around Intel's Core M line of processors. Andrei is at IFA Berlin and can hopefully provide some hands-on impressions later, but the design language looks similar to the existing 13.3" Zenbook. The big news outside of the Core M processor is that the display has been upgraded yet again, this time to a 3200x1800 QHD+ panel. Other aspects include three USB 3.0 ports, an SD card reader, micro-HDMI, and 802.11ac WiFi connectivity. We'll have more information on the Core M processors as well coming next week at IDF, but in the meantime it's interesting to note that ASUS has made the switch...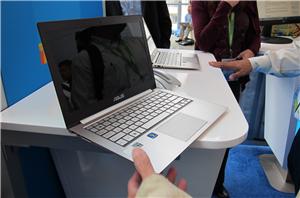 IDF is well underway and we've just gone through the Ultrabook section of the convention center. Everyone from Foxconn to Lenovo had Sandy Bridge based Ultrabook designs at the...
22
by Anand Lal Shimpi on 9/13/2011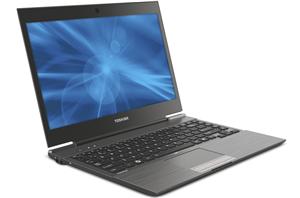 Following yesterday's announcement of the Lenovo U300s ultrabook, Acer and Toshiba have thrown their hats into the ring: Acer with its Aspire S3, and Toshiba with its Portege Z830. Let's...
44
by Andrew Cunningham on 9/2/2011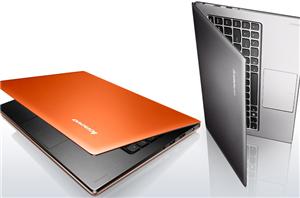 In the next few months, thin-and-light laptops bearing Intel's Ultrabook moniker are going to begin showing up in the marketplace, and Lenovo revealed their first entry today: The IdeaPad...
22
by Andrew Cunningham on 9/1/2011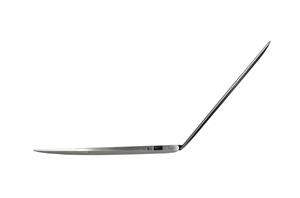 At this year's Computex Intel announced a "new" category of notebook computer designed to further blur the lines between traditional notebooks and tablets: the Ultrabook. Requirements for an Ultrabook...
10
by Anand Lal Shimpi on 8/10/2011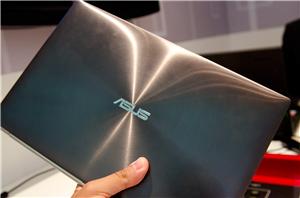 I met with SanDisk earlier today and to my surprise they had an ASUS UX Ultrabook in their meeting room. It turns out that at least one model in...
13
by Anand Lal Shimpi on 5/31/2011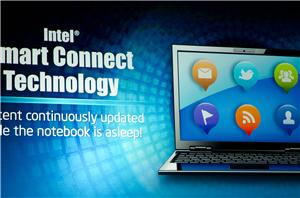 In our Ultrabook article from earlier this evening I mentioned that Intel would be enabling a new technology with Ultrabooks that allows your applications that require real time updates...
18
by Anand Lal Shimpi on 5/31/2011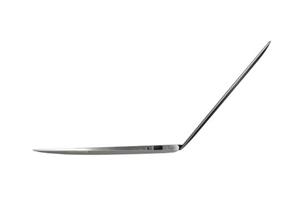 It's too cliché to proclaim netbooks are dead. Perhaps the appropriate phrase is netbooks are no longer interesting to write about, but they do have a roadmap going forward...
36
by Anand Lal Shimpi on 5/31/2011