What do you get when you cross an Ultrabook with enterprise features including an optional professional OpenGL GPU? This is apparently the question HP's engineers were asking, and the result is the ZBook 14. We haven't seen many Ultrabooks with discrete graphics so far, which isn't too surprising considering the thin chassis designs and the need to keep everything running cool. Needless to say, if you're hoping for a high-end GPU in an Ultrabook, that's not happening right now, but HP has included an AMD FirePro M4100 FireGL V graphics solution, an entry-level dGPU solution, but as a member of the FirePro family it comes with drivers that have a few extra features unlocked. If you want a thin and light laptop (Ultrabook) but...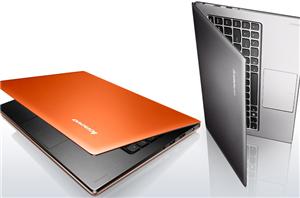 In the next few months, thin-and-light laptops bearing Intel's Ultrabook moniker are going to begin showing up in the marketplace, and Lenovo revealed their first entry today: The IdeaPad...
22
by Andrew Cunningham on 9/1/2011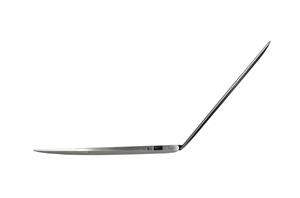 At this year's Computex Intel announced a "new" category of notebook computer designed to further blur the lines between traditional notebooks and tablets: the Ultrabook. Requirements for an Ultrabook...
10
by Anand Lal Shimpi on 8/10/2011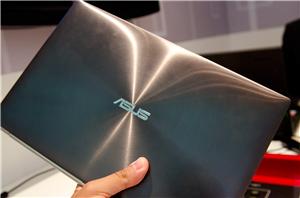 I met with SanDisk earlier today and to my surprise they had an ASUS UX Ultrabook in their meeting room. It turns out that at least one model in...
13
by Anand Lal Shimpi on 5/31/2011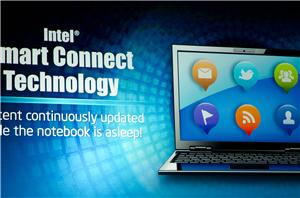 In our Ultrabook article from earlier this evening I mentioned that Intel would be enabling a new technology with Ultrabooks that allows your applications that require real time updates...
18
by Anand Lal Shimpi on 5/31/2011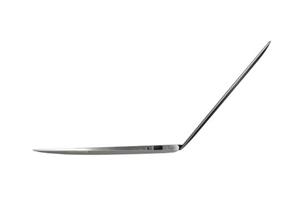 It's too cliché to proclaim netbooks are dead. Perhaps the appropriate phrase is netbooks are no longer interesting to write about, but they do have a roadmap going forward...
36
by Anand Lal Shimpi on 5/31/2011