The visit to Toshiba's booth at CES was interesting for a number of reasons, and their upcoming lineup is a good indication of how polarized the PC and tablet industry has become in terms of price targets and the resulting quality. At the budget end of the spectrum, Toshiba has a new 13.3" Chromebook coming out, and makes a point of this being the first ever 13.3" Chromebook on the market. While technically true, I'm not sure it really matters that much when 11.6" and 14" Chromebooks are available, but if you wanted something in between you can now turn to Toshiba. Priced at $280, the Toshiba Chromebook comes with a Haswell Celeron 2955U processor – the same CPU as Acer's 11.6" C720 Chromebook...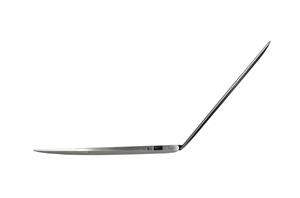 At this year's Computex Intel announced a "new" category of notebook computer designed to further blur the lines between traditional notebooks and tablets: the Ultrabook. Requirements for an Ultrabook...
10
by Anand Lal Shimpi on 8/10/2011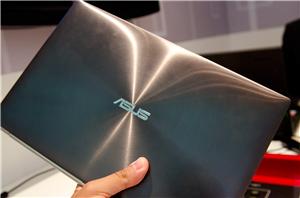 I met with SanDisk earlier today and to my surprise they had an ASUS UX Ultrabook in their meeting room. It turns out that at least one model in...
13
by Anand Lal Shimpi on 5/31/2011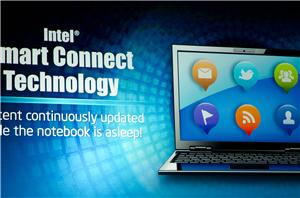 In our Ultrabook article from earlier this evening I mentioned that Intel would be enabling a new technology with Ultrabooks that allows your applications that require real time updates...
18
by Anand Lal Shimpi on 5/31/2011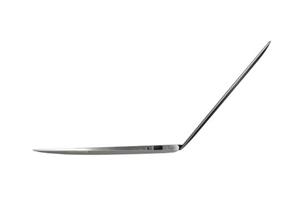 It's too cliché to proclaim netbooks are dead. Perhaps the appropriate phrase is netbooks are no longer interesting to write about, but they do have a roadmap going forward...
36
by Anand Lal Shimpi on 5/31/2011