The last time we talked to the USB Implementers Forum (USB-IF), the governing body for USB, it was back at CES 2014. At the time the USB-IF was showing off their plans for USB 3.1, an updated version of USB set to double USB's throughput from 5Gbps to 10Gbps. The USB-IF was also using CES to discuss their plans for the new Type-C connector, a small, reversible connector that would be designed to replace the existing standard (large) and micro connectors on hosts and devices alike, while also doing away with the frustrations of trying to properly orient a USB plug the first time. However at the time the USB-IF was still finalizing the design for the Type-C connector, so while they could discuss...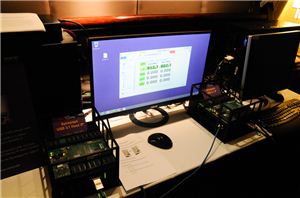 December of last year, the USB-IF announced that the definition of a new type of compact connector, dubbed type C, was underway. After pushback from the USB 3.0 micro-B...
31
by Brian Klug on 1/7/2014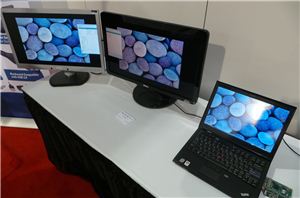 I stopped by the USB Implementers Forum booth, where they had both an interesting non-final demonstration of the new USB Power Delivery specification and some news about the new...
26
by Brian Klug on 1/12/2013