Some of you may be tired of the SteamOS/Steam Machine/Steam Controller news posts, but Valve's foray into the living room is set to potentially change the way many people buy and play games. While we've covered the Steam Machine aspect several times lately, today we want to focus on what is perhaps the more important hardware: the Steam Controller. Valve posted a YouTube video yesterday showing how the Steam Controller works with four traditional PC games: Portal, Civilization V, Counter Strike: Global Offensive, and Papers Please. First, here's the video: As far as the games go, the controller is obviously going to take some adjustment for most PC gamers, depending on the game. I know personally I do much better with a mouse and keyboard...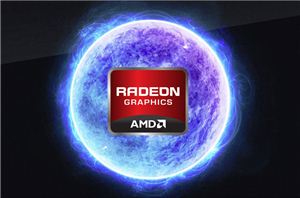 Last week Valve posted the specs for their prototype Steam Machines, and we noted at the time that all of the prototypes were using Intel CPUs with NVIDIA GPUs...
55
by Jarred Walton on 10/11/2013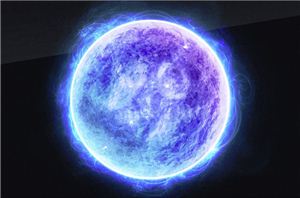 Last week we analyzed Valve's announcement of their forthcoming SteamOS, Steam Machines, and Steam Controller. There are still a lot of unknowns, but today Valve released the details for...
99
by Jarred Walton on 10/4/2013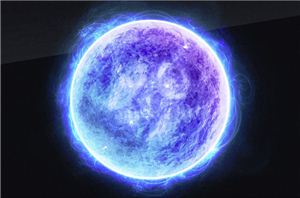 In 2012, Valve released an update to their Steam platform called Big Picture, which essentially consisted of a new user interface tailored towards the needs of the living room...
77
by Jarred Walton on 9/28/2013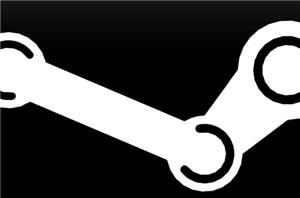 Valve head Gabe Newell sent out a message today explaining that the breach of Steam's forums this past Sunday goes beyond the message boards and potentially includes Steam account...
34
by Craig Getting on 11/10/2011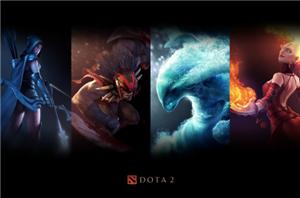 With the Dota 2 coming in the near (yet unannounced) future, Valve's decided to expand the current beta. Last night, Valve sent emails to many who'd expressed interest, asking...
12
by Craig Getting on 11/2/2011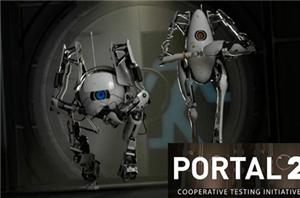 In case you haven't been solving testing chambers incessantly since April, Valve's offering a free reason to dust off your copy of Portal 2. A new DLC pack, titled...
5
by Craig Getting on 10/4/2011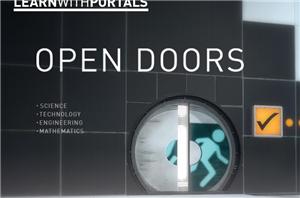 If you've yet to try Valve's mind-bending first-person puzzler Portal, you now have no excuse. The original Portal is currently free on Steam until September 20th. Valve was inspired by...
10
by Craig Getting on 9/17/2011