In addition to the HTC One M9, HTC is also launching the VIVE, a VR headset. While it may seem a bit strange that HTC is doing this, it makes sense once one realizes that the VIVE isn't designed as a mobile VR solution at all. Instead, this is a product of HTC's connected devices division, which is the same group that made the HTC RE. I was definitely quite skeptical of HTC doing a VR headset. But the key here is that HTC has partnered with Valve to be the first OEM to ship a consumer version of SteamVR which means that this is tethered to a PC rather than utilizing a phone or some other mobile device, and using Valve's tracking and input...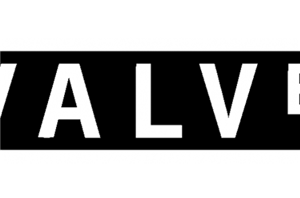 Typically we don't do announcements of announcements. However in Valve's case it's not entirely clear if there's actually going to be an announcement at GDC, so let's take a...
8
by Ryan Smith on 2/23/2015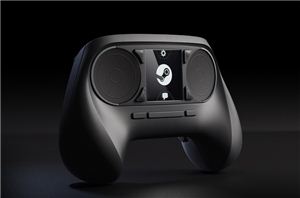 The concept of a Steam Box has been interesting from the beginning. Harness the power of a PC, include the expandability and upgradability, but keep the system simple and...
34
by Brett Howse on 5/27/2014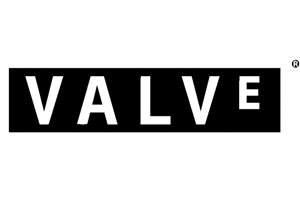 Though firmly rooted in the Microsoft technology camp for much of their history, in the past few years Valve has been expanding their reach to additional platforms and technologies...
33
by Ryan Smith on 3/11/2014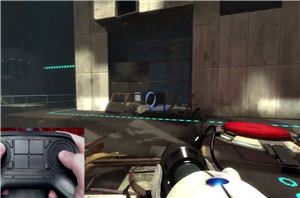 Some of you may be tired of the SteamOS/Steam Machine/Steam Controller news posts, but Valve's foray into the living room is set to potentially change the way many people...
23
by Jarred Walton on 10/12/2013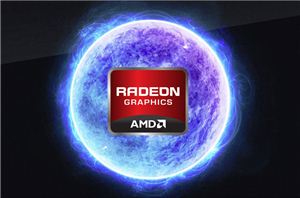 Last week Valve posted the specs for their prototype Steam Machines, and we noted at the time that all of the prototypes were using Intel CPUs with NVIDIA GPUs...
55
by Jarred Walton on 10/11/2013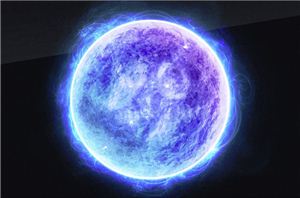 Last week we analyzed Valve's announcement of their forthcoming SteamOS, Steam Machines, and Steam Controller. There are still a lot of unknowns, but today Valve released the details for...
99
by Jarred Walton on 10/4/2013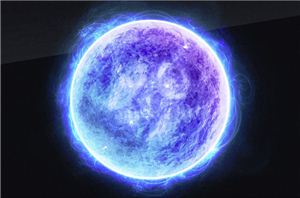 In 2012, Valve released an update to their Steam platform called Big Picture, which essentially consisted of a new user interface tailored towards the needs of the living room...
77
by Jarred Walton on 9/28/2013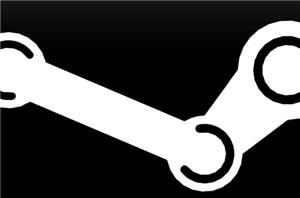 Valve head Gabe Newell sent out a message today explaining that the breach of Steam's forums this past Sunday goes beyond the message boards and potentially includes Steam account...
34
by Craig Getting on 11/10/2011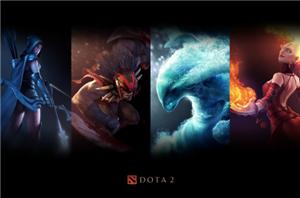 With the Dota 2 coming in the near (yet unannounced) future, Valve's decided to expand the current beta. Last night, Valve sent emails to many who'd expressed interest, asking...
12
by Craig Getting on 11/2/2011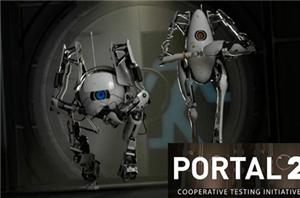 In case you haven't been solving testing chambers incessantly since April, Valve's offering a free reason to dust off your copy of Portal 2. A new DLC pack, titled...
5
by Craig Getting on 10/4/2011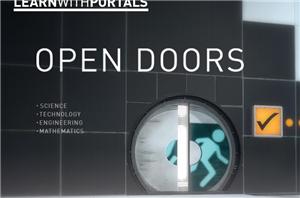 If you've yet to try Valve's mind-bending first-person puzzler Portal, you now have no excuse. The original Portal is currently free on Steam until September 20th. Valve was inspired by...
10
by Craig Getting on 9/17/2011