For socketed desktop systems, AMD is currently maintaining three significantly different processor lines. To add to the confusion, one is super low power (Kabini/AM1), one hasn't been updated since 2011 (AM3+), and the newest platform focuses most in integrated graphics and OpenCL rather than pure throughput (Kaveri/FM2+). Due to this segmentation, while motherboard manufacturers have products in each market, the range ends up either quite old (AM3+) or lower cost (Kabini and Kaveri), leaving manufactures little room to differentiate. But ultimately, this is AMD's strategy: providing the lower cost systems and focusing on integrated graphics. While there is something to be said in transferring over GPU knowledge into integrated graphics, one might wonder why in terms of cannibalizing low end discrete card sales. Nevertheless, we have...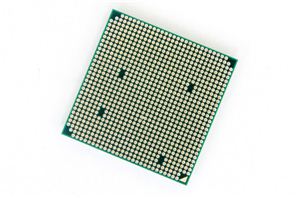 I will be honest, after AMD did not update its FX processor line with the Steamroller architecture, I was not too hopeful for the brand to see anything new...
106
by Ian Cutress on 9/2/2014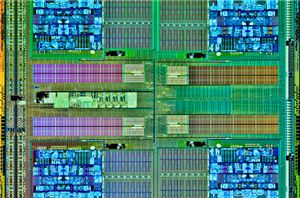 AMD Announces FX-9590 and FX-9370: Return of the GHz Race Today at E3 AMD announced their latest CPUs, the FX-9590 and FX-9370. Similar to what we're seeing with Richland vs...
115
by Jarred Walton on 6/13/2013