The enterprise Wi-Fi market is a hotly contested one with expensive offerings from companies such as Aruba Networks and Ruckus Wireless being the preferred choice of many IT administrators. Primary requirements for products in this market are the ability to support high client device densities and the provision of a robust and flexible management interface. Ubiquiti Networks, founded in 2005, entered this market in Q4 2010 with their UniFi series. The offerings surprised the market with very attractive pricing while providing all the features available from the tier-one vendors. While those vendors have been a bit cautious in jumping on to the 802.11ac bandwagon, Ubiquiti is going ahead and launching the UniFi 3.0 Wi-Fi access point platform along with what seems to be the first...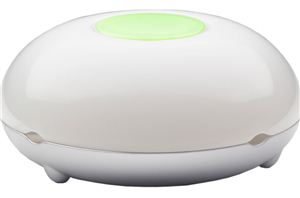 Home automation technologies have become more accessible to consumers over the last couple of years. As computing moves from PCs to the cloud, tablets and smartphones and, then, onto...
35
by Ganesh T S on 10/26/2012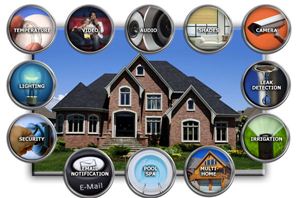 Home automation (hereafter referred to as HA) refers to the mechanization and automatic control of various residential activities. It typically provides for centralized control of electrical appliances (such as...
48
by Ganesh T S on 10/4/2012