We have been expanding our coverage of wireless networking recently. In particular, there has been plenty of recent action in the enterprise Wi-Fi domain. One of the top requirements in this space is a robust and flexible management interface. In the traditional enterprise Wi-Fi network (be it in a small business or in a public coffee shop, say), a DIY configuration would involve multiple access points, WLAN controllers, policy and content engines, a RADIUS server etc. Today, Ruckus Wireless is introducing 'Smart Wi-Fi as a Service' through the Ruckus Smart Access Management Service (SAMS) program. The main target market is public Wi-Fi providers (stadiums, convention centers, airports, shopping malls etc.) who need carrier-grade hotspots. The intention of SAMS is to combine the scale, efficiency and...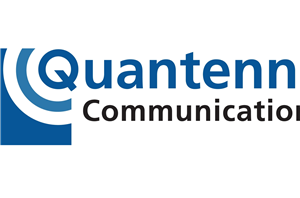 At the beginning of 2012 Broadcom announced its first 802.11ac chipsets under the banner of 5G (5th generation) WiFi. Since then we've seen the latest high end notebooks adopt...
17
by Ganesh T S on 4/14/2014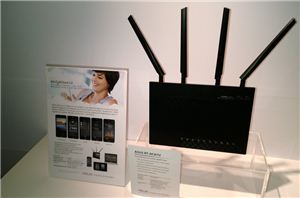 Quantenna's products are not new to AnandTech. We had reviewed Netgear's 3DHD Wireless Home Theater Networking Kit back in 2011. The kit was based on Quantenna's 802.11n solution. Despite...
6
by Ganesh T S on 1/14/2014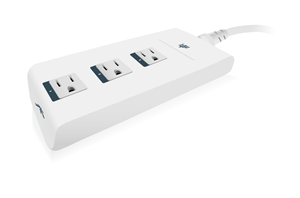 The Internet of Things (IoT) revolution is happening right now. As smartphones proliferate, consumers want the ability to control devices in an automated and easy manner. Remotely switching a...
61
by Ganesh T S on 11/21/2013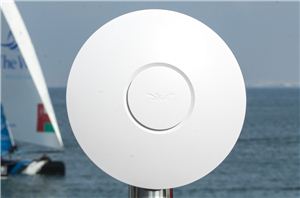 The enterprise Wi-Fi market is a hotly contested one with expensive offerings from companies such as Aruba Networks and Ruckus Wireless being the preferred choice of many IT administrators...
13
by Ganesh T S on 3/25/2013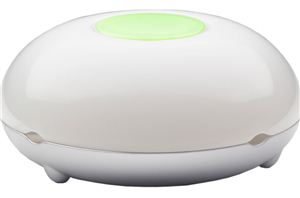 Home automation technologies have become more accessible to consumers over the last couple of years. As computing moves from PCs to the cloud, tablets and smartphones and, then, onto...
35
by Ganesh T S on 10/26/2012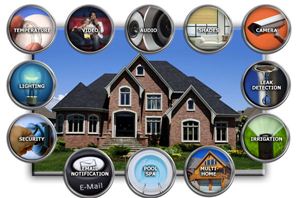 Home automation (hereafter referred to as HA) refers to the mechanization and automatic control of various residential activities. It typically provides for centralized control of electrical appliances (such as...
52
by Ganesh T S on 10/4/2012