Today, Broadcom is announcing a new WiFi/BT combo chip that succeeds the BCM4354. According to Broadcom, the key features of this new chipset are enhanced WiFi/BT coexistence performance, integrated PA/LNA/TR switch, transmit beamforming and low density parity check codes, and angle of arrival direction finding technology. According to Dino Bekis, VP of mobile wireless connectivity, the biggest difference between this chipset and BCM4354 would be the improved coexistence performance. This chipset is now in production and should make its way into mobile devices in Q3 2014.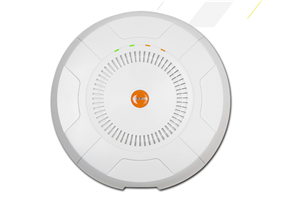 A good number of companies play in the enterprise Wi-Fi market: Aruba Networks, Ubiquiti and Ruckus Wireless to name a few. Enterprise Wi-Fi looks at markets that have...
20
by Ian Cutress on 3/11/2014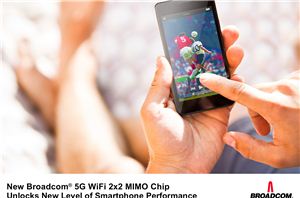 Today Broadcom is announcing the newest member of their popular WiFi/BT/FM series of combo chips, the BCM4354, which adds 2x2 MIMO (two spatial stream) for smartphones and retains 802.11ac...
7
by Brian Klug on 2/24/2014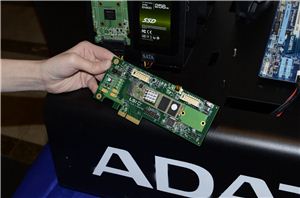 Visiting any of the former RAM companies these days usually results in the same result: lots of SSDs, with RAM still there in the background and maybe PSUs and...
5
by Jarred Walton on 1/13/2014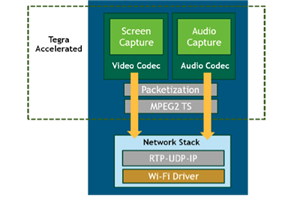 Back at the end of May, the WiFi Alliance announced a new WiFi Display certification program called Miracast. Making a standardization process for WiFi Display products to guarantee interoperability...
14
by Brian Klug on 7/26/2012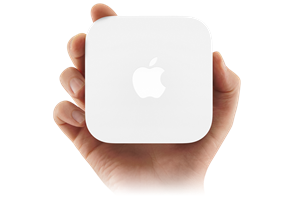 As if this morning's monumental WWDC keynote was not enough, Apple seems to have a few more silent product updates in the pipeline. A quick look at the now...
13
by Saumitra Bhagwat on 6/11/2012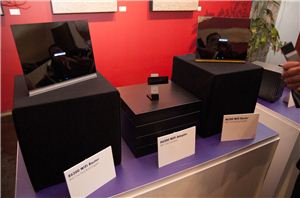 We're at Broadcom and Netgear's joint press event today, where both are announcing the commercial availability of the R6300 three spatial stream 802.11ac router which was announced at CES...
16
by Brian Klug & Ganesh T S on 5/15/2012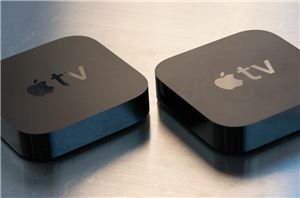 The iPad (3) took front row during the recent launch extravaganza, however Apple also refreshed their Apple TV with a new model sporting a single core A5 SoC and...
35
by Brian Klug on 3/21/2012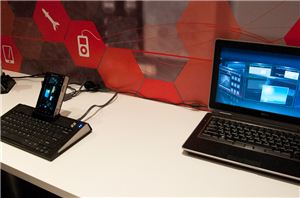 On our last day at MWC 2012, TI pulled me aside for a private demonstration of WiFi Display functionality they had only just recently finalized working on their OMAP...
3
by Brian Klug on 3/1/2012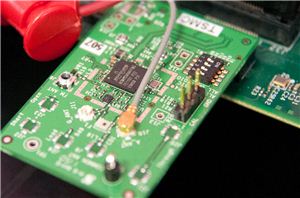 We've been covering the combo chip space for a while now, which is hugely important for both smartphones, tablets, and other form factors usually driven by ARM SoCs. Combo...
5
by Brian Klug on 2/28/2012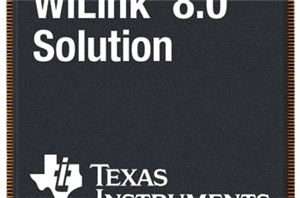 It goes without saying that connectivity is a hugely important part of smartphones. After all, without some sort of network connection, you've basically just got an expensive PDA or...
15
by Brian Klug on 2/13/2012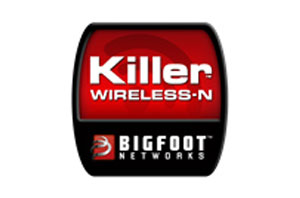 The world of wireless networking products has been slowly advancing over the past decade or so. We started at 11Mbps 802.11b and 54Mbps 802.11a in 1999, added 54Mbps 802.11g...
52
by Jarred Walton on 8/10/2011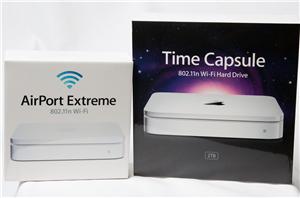 Apple has been playing it cool on the WiFi side of things lately. It started with the previous Airport Extreme (Gen 4) which quietly introduced three spatial stream support...
103
by Brian Klug on 8/5/2011