Traditionally, Microsoft has been a dominant force in the computing landscape, and with that domination it has cultured partnerships with many companies to have them build PCs based on Windows. Practically every computing device sold came pre-installed with the current version of Microsoft's operating system, with the price of the OS factored into the overall cost of the device being sold. People wanted PCs, and those PCs were running Windows, so the partnership flourished. The only real competition came from Apple, but Apple was not interested in the tight margins created by the stiff competition for the lower cost PC, and Windows was left to monopolize the market. Several major changes occurred over the course of the last several years which have certainly impacted overall...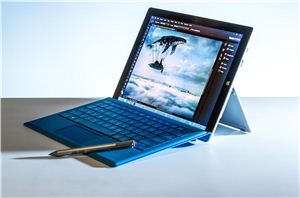 With the mobile world, people have come to expect instant-on, always connected devices. First it was smartphones, and then tablets based off of mobile operating systems which offered the...
27
by Brett Howse on 5/20/2014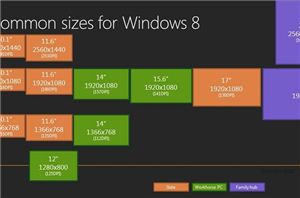 For several years now, device manufacturers have been in a race to push the pixel density of devices – primarily mobile devices – higher and higher. The race began...
113
by Brett Howse on 4/15/2014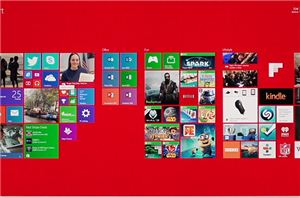 Microsoft's day 1 keynote for the BUILD developer conference detailed an update to Windows coming on the next scheduled patch Tuesday called 8.1 Update. Notice it's not called Update...
149
by Brett Howse on 4/3/2014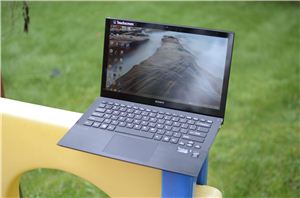 A couple weeks back, I posted a short article on battery life with Windows 8.1 looking at whether or not it had changed compared to Windows 8. The short...
67
by Jarred Walton on 11/6/2013
Last week I finished up the review of the Sony VAIO Pro 13, which delivers excellent battery life compared to most other laptops that we've tested – granted, it's...
34
by Jarred Walton on 10/21/2013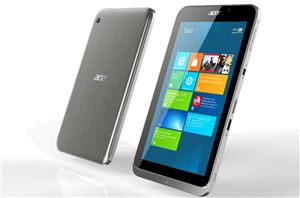 With Windows 8.1 now officially available to the public, we're going to see a new onslaught of devices for the OS. Acer's Iconia W4 is one of the first...
20
by Jarred Walton on 10/17/2013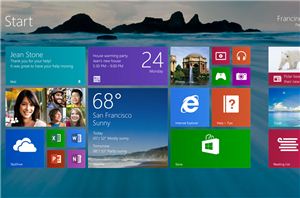 October 17th is here, and as previously announced by Microsoft Windows 8.1 is now shipping. Microsoft's service pack/update for Windows 8 is being distributed through the Windows 8 Store. Microsoft...
105
by Ryan Smith on 10/17/2013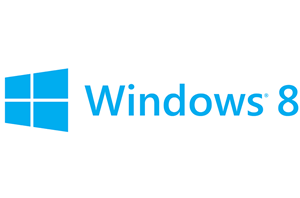 In a somewhat unusual technical/promotional blog entry called "Raising the Bar with Direct3D", Microsoft has released some additional details on the version of Direct3D for Xbox One, along with...
36
by Ryan Smith on 10/15/2013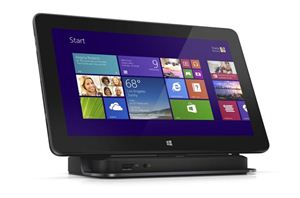 Yesterday Dell announced their latest mobile products, with major updates to their tablet and laptop offerings. Starting with the Venue tablets, Dell has three new models available on October...
51
by Jarred Walton on 10/3/2013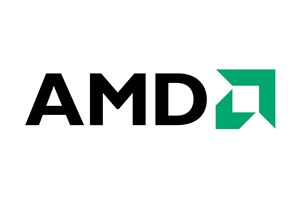 Going along with this morning's NVIDIA drivers announcement, AMD has released their latest 13.9 WHQL drivers today. AMD's way of doing driver releases can frankly get a bit confusing...
12
by Jarred Walton on 9/19/2013
Windows 8.1 is bringing a new incremental update to the driver model to WDDM 1.3, which will enable incremental new GPU computing functionality. One of the important pieces is...
16
by Rahul Garg on 7/2/2013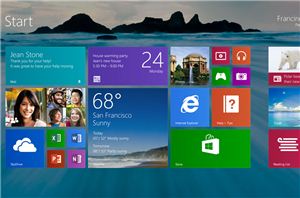 Coinciding with Microsoft's BUILD 2013 conference this week, the public preview of Windows 8.1 has been released over at Microsoft's Windows website. Windows 8.1 (née Blue) is Windows 8's first...
52
by Ryan Smith on 6/26/2013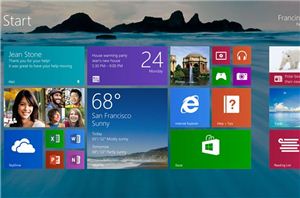 Microsoft has been pretty quiet at Computex thus far, but today we got a bit of expected news. Outlook 2013 RT will be coming with the free Windows RT...
10
by Anand Lal Shimpi on 6/5/2013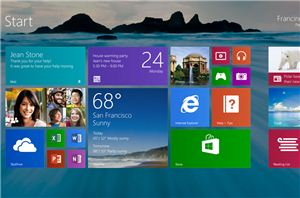 There's a saying dating back to the early MS-DOS days: "Wait for the point release." The implication was that the x.0 version of any new MS-DOS was sure to...
76
by Jarred Walton on 5/30/2013