News spreading online from a leaked memo point former Nokia CEO Stephen Elop to become the new lead at Microsoft's Devices and Studios division. This appointment puts Elop in charge of all games and hardware for the Xbox platform, Microsoft Surface and all the game developments by Microsoft owned studios. This comes on the back of Satya Nadella being named as the post-Ballmer Microsoft CEO, for which Elop was quoted as being in the running. Elop replaces Julie Larson-Green who is taking on a new role as Chief Experience Officer for the Applications and Services group, which includes user experiences on Office, Skype and Bing. No current timeline as to the handover, although the wording would seem to suggest it is almost immediate, with...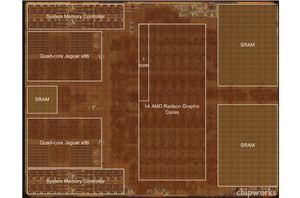 In our mini-review of the Xbox One I speculated that the shipping version of Microsoft's console featured 14 AMD GCN CUs (Graphics Core Next Compute Units), with two disabled...
47
by Anand Lal Shimpi on 11/26/2013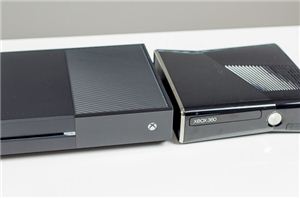 Earlier this morning Microsoft lifted the embargo on press reviews of the Xbox One. I've been playing with final hardware and near final software for a few days now...
286
by Anand Lal Shimpi on 11/20/2013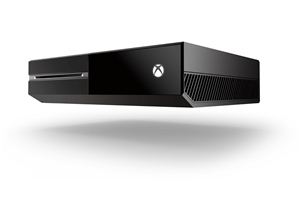 We've already discussed the hardware of the Xbox One (or Xbone as Brian likes to call it) and compared it with the PlayStation 4, so all that's left is...
41
by Jarred Walton on 8/8/2013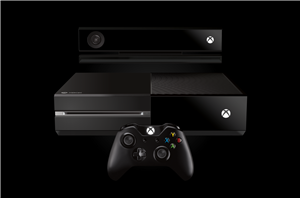 It's that time of decade again. Time for a new Xbox. It took four years for Microsoft to go from the original Xbox to the Xbox 360. The transition...
244
by Anand Lal Shimpi on 5/22/2013