In our mini-review of the Xbox One I speculated that the shipping version of Microsoft's console featured 14 AMD GCN CUs (Graphics Core Next Compute Units), with two disabled to improve yields. Microsoft publicly stated that Xbox One development kits featured 14 CUs and Sony similarly had 20 CUs with only 18 enabled with the PS4. With Xbox One hardware in the wild, Chipworks went to task delayering the SoC/APU and confirmed the speculation - the Xbox One does indeed feature 14 CUs (pictured above). Microsoft claims it weighed the benefits of running 12 CUs (768 cores) at 853MHz vs. 14 CUs (896 cores) at 800MHz and decided on the former. Given that the Xbox One APU only features 16 ROPs and ROP performance scales...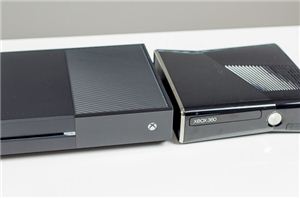 Earlier this morning Microsoft lifted the embargo on press reviews of the Xbox One. I've been playing with final hardware and near final software for a few days now...
285
by Anand Lal Shimpi on 11/20/2013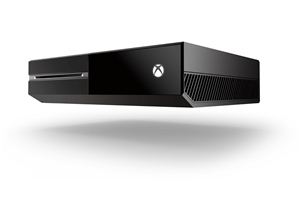 We've already discussed the hardware of the Xbox One (or Xbone as Brian likes to call it) and compared it with the PlayStation 4, so all that's left is...
41
by Jarred Walton on 8/8/2013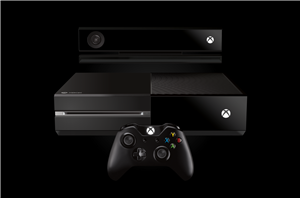 It's that time of decade again. Time for a new Xbox. It took four years for Microsoft to go from the original Xbox to the Xbox 360. The transition...
243
by Anand Lal Shimpi on 5/22/2013