Today Xbox released the list of upcoming games for Xbox Live members under their Games With Gold program. In an odd move, one of the Xbox One games carries over from last month, with a new addition. Hopefully once the game library builds up, it will go back to two games per month. As usual, Xbox 360 gets the standard two games but split over two weeks each. If you missed last month's games, get them quick here. Xbox One For July, Xbox One carries over Max The Curse of Brotherhood, and gains Guacamelee! Super Turbo Championshipe Edition to the list. Max The Curse of Brotherhood: "Max: The Curse of Brotherhood is a classic action-adventure. At its core it is a platformer filled with puzzles. Max must start...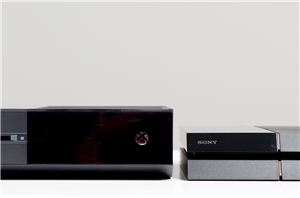 In an interesting reversal of what happened last generation, Microsoft's Xbox One launched at a $100 price premium to Sony's PlayStation 4. Despite Sony building the higher performing console...
46
by Anand Lal Shimpi on 5/13/2014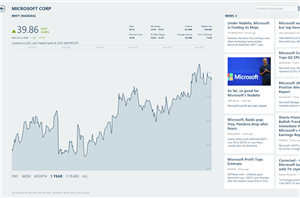 This afternoon Microsoft held an earnings call to announce the results of their third quarter for fiscal year 2014. Overall GAAP revenue was down less than 1% over Q3 2013...
25
by Brett Howse on 4/24/2014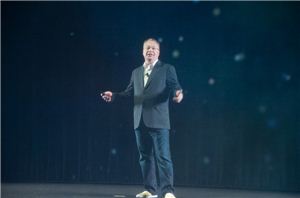 News spreading online from a leaked memo point former Nokia CEO Stephen Elop to become the new lead at Microsoft's Devices and Studios division. This appointment puts Elop...
41
by Ian Cutress on 2/26/2014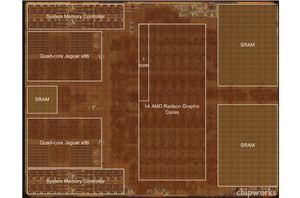 In our mini-review of the Xbox One I speculated that the shipping version of Microsoft's console featured 14 AMD GCN CUs (Graphics Core Next Compute Units), with two disabled...
47
by Anand Lal Shimpi on 11/26/2013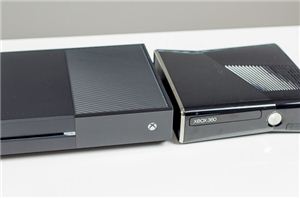 Earlier this morning Microsoft lifted the embargo on press reviews of the Xbox One. I've been playing with final hardware and near final software for a few days now...
286
by Anand Lal Shimpi on 11/20/2013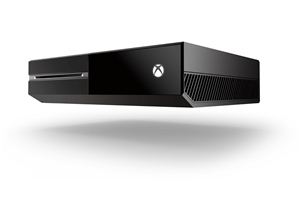 We've already discussed the hardware of the Xbox One (or Xbone as Brian likes to call it) and compared it with the PlayStation 4, so all that's left is...
41
by Jarred Walton on 8/8/2013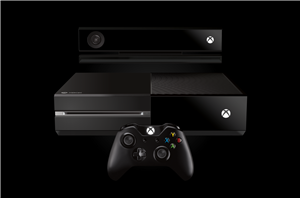 It's that time of decade again. Time for a new Xbox. It took four years for Microsoft to go from the original Xbox to the Xbox 360. The transition...
244
by Anand Lal Shimpi on 5/22/2013