Xeon Phi
Late last year the United States Department of Energy kicked off the awards phase of their CORAL supercomputer upgrade project, which would see three of the DoE's biggest national laboratories receive new supercomputers for their ongoing research work. The first two supercomputers, Summit and Sierra, were awarded to the IBM/NVIDIA duo for Oak Ridge National Laboratory and Lawrence Livermore National Laboratory respectively. Following up on that, the final part of the CORAL program is being awarded today, with Intel and Cray receiving orders to build 2 new supercomputers for Argonne National Laboratory. The flagship of these two computers is Aurora, a next-generation Cray "Shasta" supercomputer that is scheduled for delivery in 2018. Designed to deliver 180 PetaFLOPS of peak compute performance, Aurora will be heavily...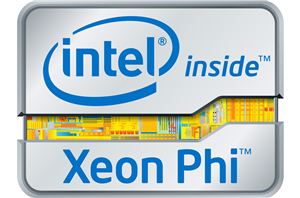 As SC'14 rolls on this week, taking part in the show's events is Intel, who was at the show to deliver an update on the Xeon Phi lineup. As...
15
by Ryan Smith on 11/18/2014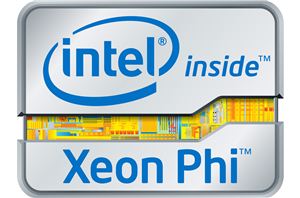 Continuing our ISC 2014 news announcements for the week, next up is Intel. Intel has taken to ISC to announce further details about the company's forthcoming Knights Landing processor...
39
by Ryan Smith on 6/26/2014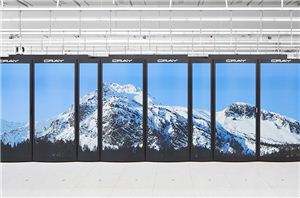 Turning our eyes back towards SC13 and supercomputers one more time this week, we have the biannual supercomputer rankings, which are released every spring and every fall. These rankings...
28
by Ryan Smith on 11/22/2013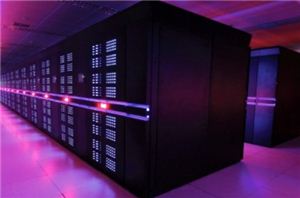 Kicking off this week is the International Supercomputing Conference in Leipzig, Germany, one of the two major supercomputing/high performance computing conferences of the year. There will be several announcements...
16
by Ryan Smith on 6/17/2013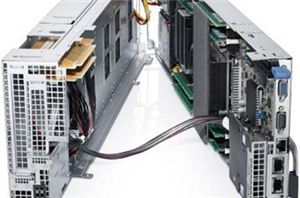 The Xeon Phi family of co-processors was announced in June, but Intel finally disclosed additional details about the first shipping implementation of Larrabee. In this short article we'll go...
47
by Johan De Gelas on 11/14/2012
Coinciding with the publication of the Top500 supercomputer list earlier this week, the Top500's sister list, the Green500, was published earlier this morning. The Green500 is essentially to power...
11
by Ryan Smith on 11/14/2012