Xeon Phi
For several months now we have been talking about Intel's Omni-Path network fabric, the company's next-generation 100Gbps netwoking fabric technology. Typically Omni-Path has come up alongside discussions of Intel's forthcoming 2nd generation of Xeon Phi products, codenamed Knights Landing. With Intel designing the two products alongside each other, and with Knights Landing due later this year, the company is now opening up a bit more about Omni-Path and how it works, including a paper on the technology for the IEEE Hot Interconnects conference this week and a press briefing on the technology at last week's Intel Developer Forum 2015. Intel is of course no stranger to network fabrics, having produced InfiniBand gear for a number of years under their True Scale brand. In 2012 the...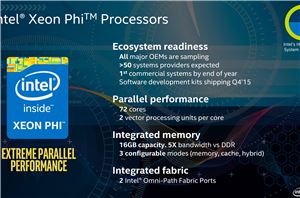 Taking place this week in Frankfurt, Germany is the 2015 International Supercomputing Conference. One of the two major supercomputing conferences of the year, ISC tends to be the venue...
53
by Ryan Smith on 7/13/2015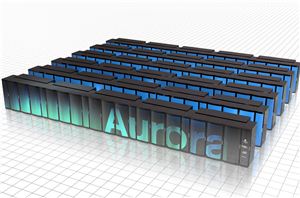 Late last year the United States Department of Energy kicked off the awards phase of their CORAL supercomputer upgrade project, which would see three of the DoE's biggest national...
35
by Ryan Smith on 4/9/2015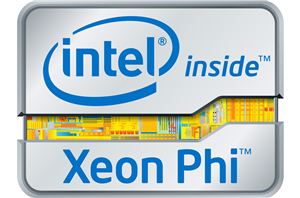 As SC'14 rolls on this week, taking part in the show's events is Intel, who was at the show to deliver an update on the Xeon Phi lineup. As...
15
by Ryan Smith on 11/18/2014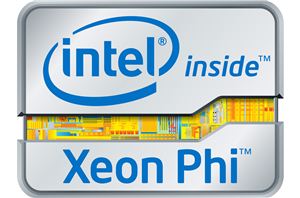 Continuing our ISC 2014 news announcements for the week, next up is Intel. Intel has taken to ISC to announce further details about the company's forthcoming Knights Landing processor...
41
by Ryan Smith on 6/26/2014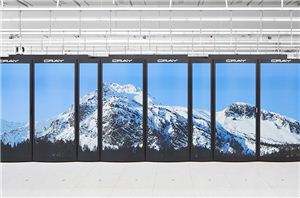 Turning our eyes back towards SC13 and supercomputers one more time this week, we have the biannual supercomputer rankings, which are released every spring and every fall. These rankings...
28
by Ryan Smith on 11/22/2013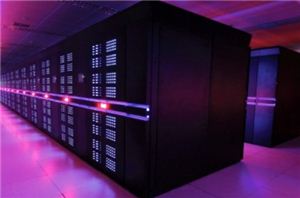 Kicking off this week is the International Supercomputing Conference in Leipzig, Germany, one of the two major supercomputing/high performance computing conferences of the year. There will be several announcements...
16
by Ryan Smith on 6/17/2013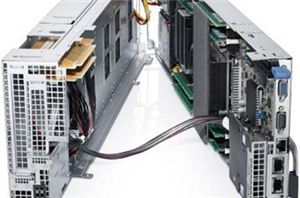 The Xeon Phi family of co-processors was announced in June, but Intel finally disclosed additional details about the first shipping implementation of Larrabee. In this short article we'll go...
47
by Johan De Gelas on 11/14/2012
Coinciding with the publication of the Top500 supercomputer list earlier this week, the Top500's sister list, the Green500, was published earlier this morning. The Green500 is essentially to power...
11
by Ryan Smith on 11/14/2012