On the other end of the education spectrum from Acer's new Chromebooks, today at the Florida Education Technology Conference (FETC) Lenovo announced updates to their ThinkPad 11e series geared towards education. Specifically, they will be releasing new models of the ThinkPad 11e and the ThinkPad YOGA 11e, the latter of course being Lenovo's multimode hybrid device. Updated features include a more efficient fan blade for cooling and the use of the latest generation of processors for improved productivity. As these are ThinkPad branded devices, they'll generally be more durable than your typical consumer laptop, making them a better fit for use in schools where they're likely to get jostled around in backpacks and occasionally dropped on the floor. Lenovo notes in the press release that...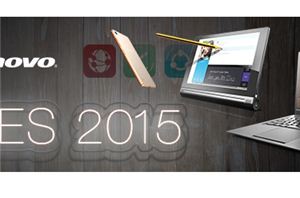 Lenovo launched the new Yoga 3 Pro back in October 2014, with a watch band hinge and Core-M under the hood. Today the rest of the Yoga laptop line...
10
by Brett Howse on 1/5/2015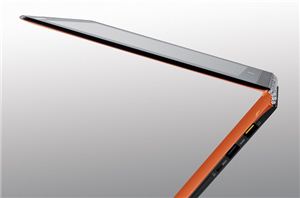 Today in London, Lenovo took the wraps off of a refresh of the entire Yoga series, starting with the new Yoga 3 Pro, then moving to the new Yoga...
65
by Brett Howse on 10/9/2014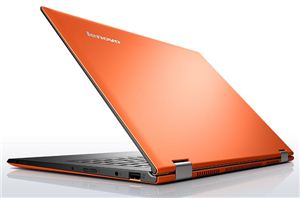 Earlier this year I upgraded to the new Yoga 2 Pro, an Ultrabook with pretty typical specifications. The screen is one of the key differentiators with a QHD+ 3200x1800...
104
by Brett Howse on 7/30/2014
Moving along in our Lenovo coverage, there were a couple of smartphones as well as quite a few tablets on display. The Yoga Tablet 8 and 10 promise up...
11
by Jarred Walton on 1/10/2014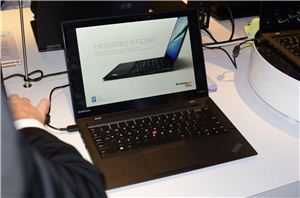 Lenovo had their usual location set up in the AquaKnox lounge at the Venetian, with a huge number of products on display. We'll break things up into the laptop/notebook/multi-modal...
16
by Jarred Walton on 1/10/2014