21:9
AMD officially launched FreeSync earlier this month, and the technology is interesting not just in how it works but also in how it differs from NVIDIA's G-SYNC. Our first FreeSync display comes by way of LG, and it boasts an IPS display with an UltraWide 2560x1080 resolution. For gamers there are certainly benefits to discuss, but there are also some problem areas. How does this FreeSync display stack up against other gaming monitors, and how does it fare outside of gaming? Read on for our full review.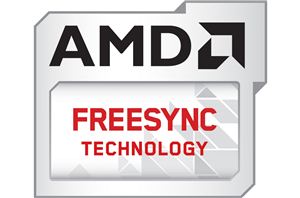 After a long wait, AMD's FreeSync has finally arrived. Promising adaptive refresh rates using open standards and with no royalty fees, there are only two remaining questions: does is...
349
by Jarred Walton on 3/19/2015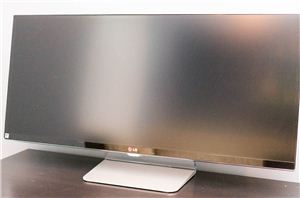 21:9 monitors have done a good job of filling a couple niche positions in the marketplace. For someone that wants a single display to watch movies and use with...
110
by Chris Heinonen on 6/18/2014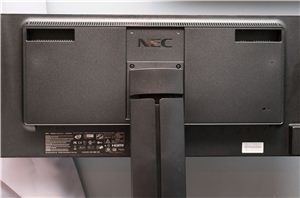 While 21:9 displays have never caught on for TVs, they seem to have found a niche with computers. Now most vendors have at least one 21:9 display, and at...
37
by Chris Heinonen on 2/10/2014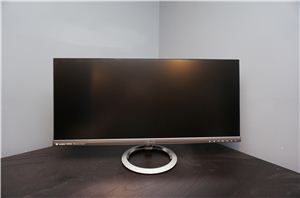 The panel does not make the monitor. As I saw in my last 21:9 monitor review, even if you have the exact same panel in two displays, a whole...
46
by Chris Heinonen on 9/23/2013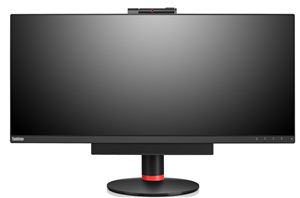 Along with their new ThinkPad Ultrabooks, Lenovo also announced their new LT2934z panoramic display today in Berlin, Germany prior to the start of IFA. This is a 29" 21:9...
16
by Jarred Walton on 9/3/2013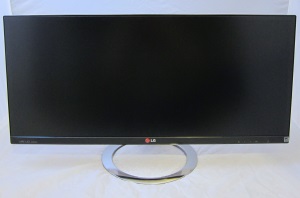 Last year I reviewed the LG 29EA93 monitor before its scheduled US release date. As someone that thinks there is a good market for ultrawide displays, the 21:9...
110
by Chris Heinonen on 2/12/2013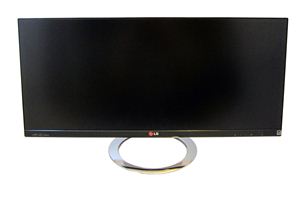 When migrating away from 4:3 screens for home video, the 16:9 aspect ratio was chosen as a compromise between all the common formats at the time. For many film...
91
by Chris Heinonen on 12/11/2012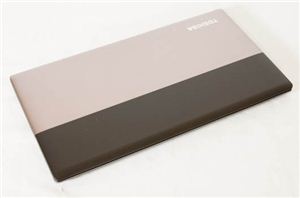 It's sometimes very easy to discount Toshiba as an also-ran when it comes to the latest and greatest. They have a strong retail presence as a budget notebook company...
59
by Dustin Sklavos on 10/16/2012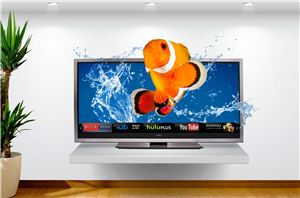 VIZIO has announced their new XVT 58" HDTV, the first ultra-widescreen HDTV to hit the US market, is now available for purchase. Sporting a 21:9 (2.33) aspect ratio that...
24
by Jarred Walton on 6/27/2012