The panel does not make the monitor. As I saw in my last 21:9 monitor review, even if you have the exact same panel in two displays, a whole lot more makes the display good or bad. One might assume that all the 21:9 displays now hitting the market are likely to be similar, or even the same, since they all use the same panel, but they would be greatly mistaken as that is but a small part of the overall display. Because of this I was looking forward to seeing what ASUS could manage to do with a high quality panel at its disposal for their MX299Q monitor.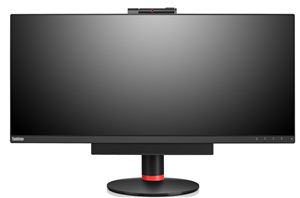 Along with their new ThinkPad Ultrabooks, Lenovo also announced their new LT2934z panoramic display today in Berlin, Germany prior to the start of IFA. This is a 29" 21:9...
16
by Jarred Walton on 9/3/2013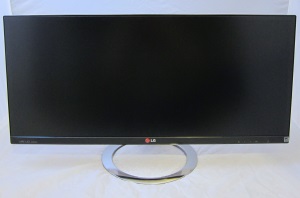 Last year I reviewed the LG 29EA93 monitor before its scheduled US release date. As someone that thinks there is a good market for ultrawide displays, the 21:9...
110
by Chris Heinonen on 2/12/2013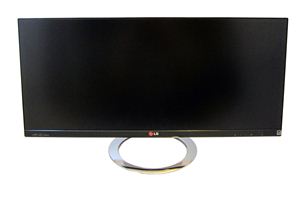 When migrating away from 4:3 screens for home video, the 16:9 aspect ratio was chosen as a compromise between all the common formats at the time. For many film...
91
by Chris Heinonen on 12/11/2012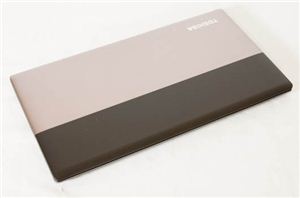 It's sometimes very easy to discount Toshiba as an also-ran when it comes to the latest and greatest. They have a strong retail presence as a budget notebook company...
59
by Dustin Sklavos on 10/16/2012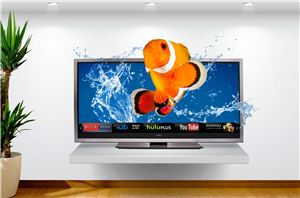 VIZIO has announced their new XVT 58" HDTV, the first ultra-widescreen HDTV to hit the US market, is now available for purchase. Sporting a 21:9 (2.33) aspect ratio that...
24
by Jarred Walton on 6/27/2012